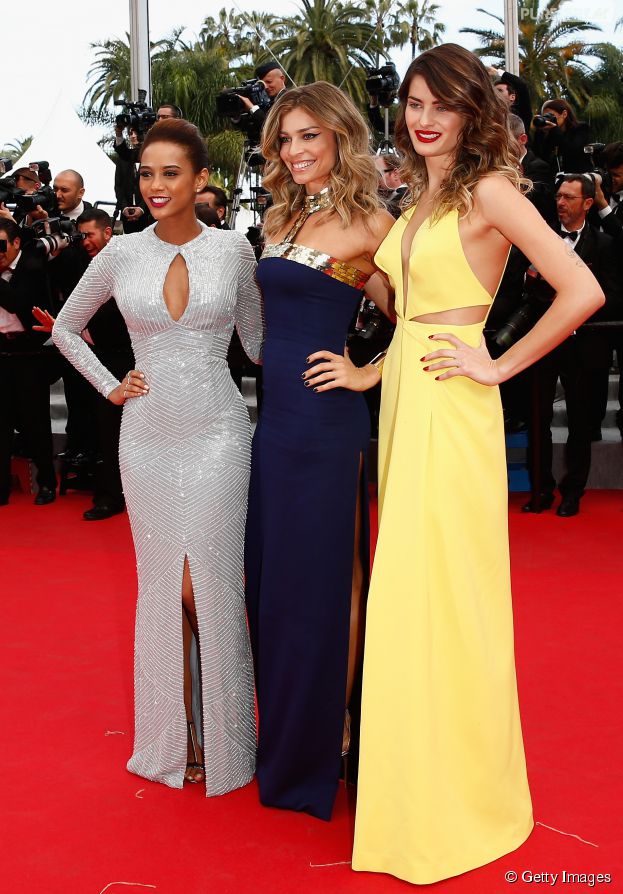 Escreva aqui um breve resumo sobre você!

gifs

For a 24 year old Selena Gomez sure has a lot to show for herself. In her 23rd year alone she secured endorsements with world-renowned companies, performed in the Victoria's Secret Fashion...

minecraft?? Anunciando no blog Frumb você também pode ganhar com jogos anuncie por 1 real durante 5 meses para gastar no site em anuncios e ganhe 20 musicas a sua escolha e ganhe 2 games de pc ok email para contato ledroans@gmail.com???